We didn't find any Events nearby, but here's what's happening in other cities.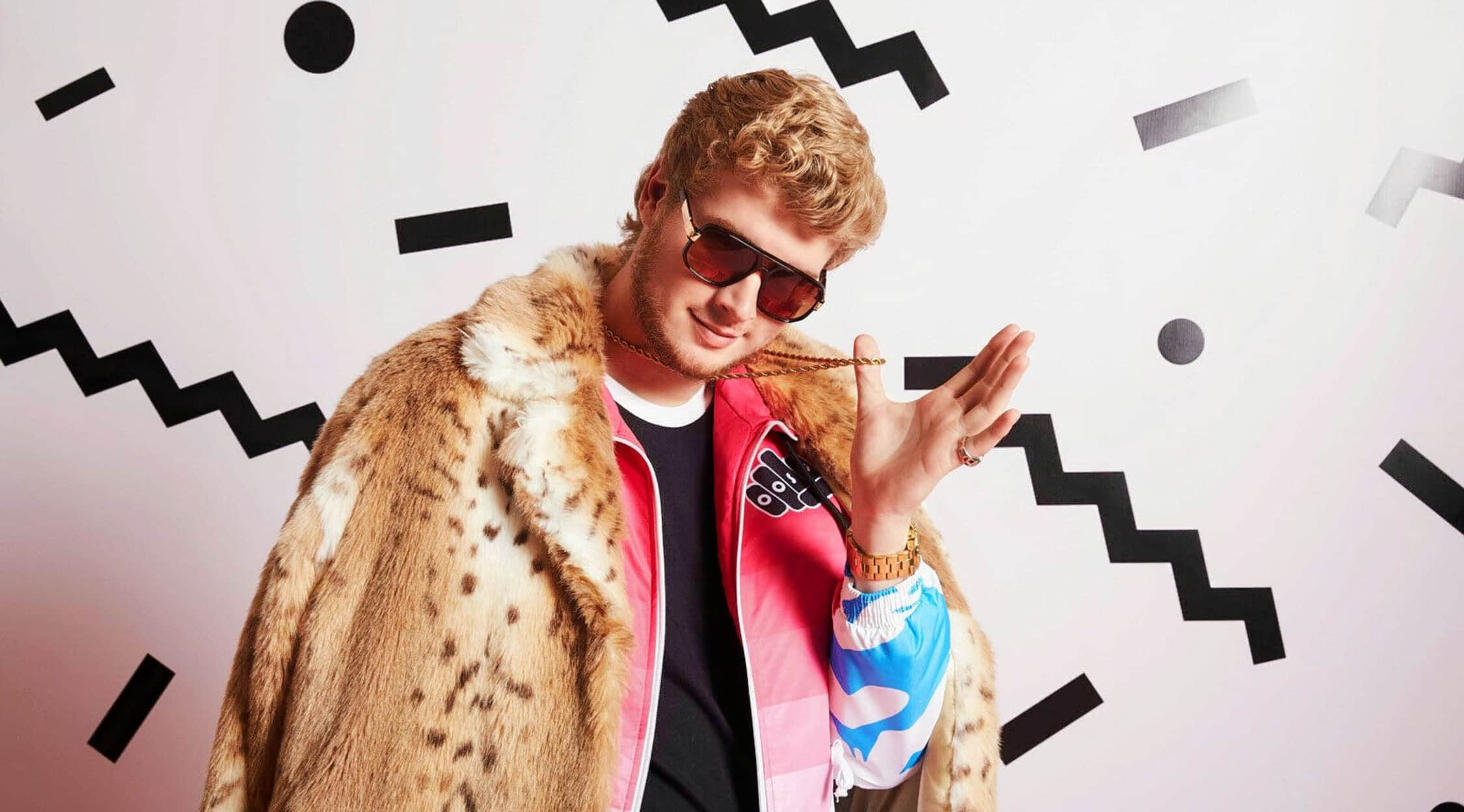 Rovi
Yung Gravy Tickets
Yung Gravy Tickets
Call Yung Gravy a meme rapper; he won't mind. His debut album, Sensational, just came out in May of 2019, but Yung Gravy is already selling out auditoriums everywhere he plays by delivering culturally relevant and funny lyrics set to energetic beats. His smooth, suave voice and humorous lyrics are the perfect antidote to mumble rap. His 2016 tune "Mr. Clean" has garnered more than 1 million YouTube views. He's released four extended plays and a mixtape in addition to the Sensational album. Yung Gravy's Experience the Sensation tour will be his third North American tour.
Yung Gravy and Old Soul
Yung Gravy began rapping while he was attending the University of Wisconsin in Madison back when he was still known as Matt Hauri. It wasn't until his junior year that he began getting serious about his music. In 2016, he gave up a job at a startup so that he could focus on his tunes. The result was the song "Karen," which instantly generated a mighty viral buzz when he released it online. Yung Gravy's follow-up number, "Mr. Clean," showed off his fascination with doo-wop sampling and trap rhythms. In interviews, he's talked about how much he likes introducing contemporary fans to old soul and funk sounds through his sampling techniques. In 2018, he released another EP that builds on retro-sourced samples, "1 Thot 2 Thot Red Thot Blue Thot," which scored big with fans.
Where can I buy Yung Gravy tickets?
If you want to catch Yung Gravy's next gig, StubHub is the place to score tickets. Yung Gravy tickets sell out quickly, so you'll want to secure your seats as soon as possible.
What tunes can I expect to hear at a Yung Gravy concert?
A typical Yung Gravy setlist includes hits like "1 Thot 2 Thot Red Thot Blue Thot," "Alley Oop," "Cheryl," "Gravy Train," "Ice Cream Truck," "Knockout," "Rotisserie," "Splash Mountain," "Yung Gravity," "Boomin Play," "Flex Season," "Gasoline Play," "Mr. Clean," "Sandy," "Forget Me Thots," "Sweet Victory," "Come on Eileen (Dexy's Midnight Runners cover)," "Magic Play," "Mrs. Butterworth" and "Water." Fans will notice that many of Yung Gravy's songs are about food.
How long is a Yung Gravy concert?
A typical Yung Gravy concert lasts between two and three hours. The times may vary if there are any opening acts.
What can I expect from a Yung Gravy live show?
Yung Gravy likes to get loose, and he appreciates it when his fans get loose, too. The artist is in his early 20s, and that's the age of most of his audience members, but at a Yung Gravy show, you'll occasionally see fans as young as 12 if the venue permits it. The vibe is very relaxed, and a lot of audience members leap up off their seats and jive along to the music as Yung Gravy sings. There can be stage diving if the venue is set up for it. On songs like his hit "Magic," Yung Gravy may ask you to light up the place by powering up the flashlight on your smartphone.
Where is Yung Gravy playing
The Experience the Sensation tour includes dates in New York City, Asheville, N.C., Atlanta, Nashville, Richmond, Va., Norfolk, Va., Silver Spring, Md., Boston, Toronto, Ontario, and Edmonton, Alberta. Other dates may be added.
Who are some artists who are like Yung Gravy?
Yung Gravy is a one-of-a-kind performer with his reliance upon meme culture to fuel his lyrics, which adds to the excitement of every live show. However, rappers who Yung Gravy has been compared to include bbno$, Ugly God, Joey Trapp and Oliver Tree.
Back to Top
Epic events and incredible deals straight to your inbox.