There aren't any Events on the horizon right now.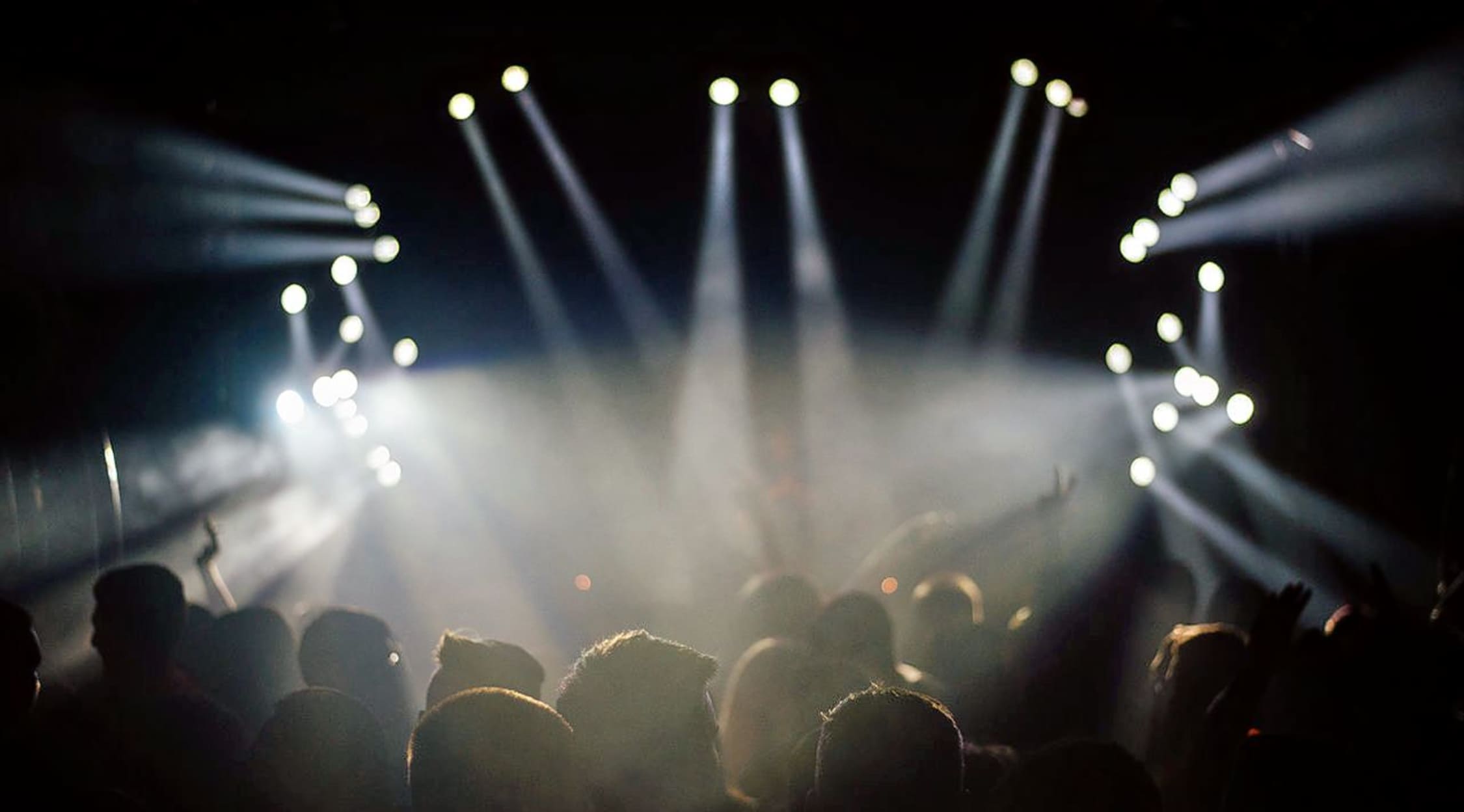 Stocksy
Yung Pinch Tickets
Yung Pinch tour dates
Yung Pinch has taken his Southern Californian roots and created a unique style of rapping. His music has a laid-back feel while also featuring classic rap beats. He regularly puts on live performances at home in California and on tour. You can find Yung Pinch tour tickets at StubHub.
Yung Pinch background
Born Blake Sandoval, Yung Pinch grew up in a family that had more than its share of challenges. His parents were heavy drug users, so his grandparents took him in and raised him. When he was 11, his grandfather passed away, leaving just him and his grandmother, who worked 12-hour shifts as a nurse. It was around this time that he began to focus more on his music. As a young child, he had started playing drums, but early in his teens, he started to write more lyrics.
The nickname "Yung Pinch" was given to him when he was a freshman in high school. When he smoked with his older friends, they would tease him because he often pinched his blunt to hold it. They ended up giving him a name that would stick long into his music career.
His early musical influences included the Red Hot Chili Peppers. At the end of middle school, he became interested in hip-hop and groups like the Wu-Tang Clan. He found himself inspired by artists who were able to create their own songs on the fly and soon began to freestyle himself.
His albums include 714Ever released in 2016 and 4EVER FRIDAY SZN ONE, which came out in 2017. Through online platforms such as YouTube and SoundCloud, he has amassed hundreds of thousands of followers, and his songs have been streamed millions of times.
Yung Pinch hit songs
"20 Years Later" and "Smoke & Drive" have been some of his most popular singles. "20 Years Later" discusses how times change and how early decisions can affect the future. "Smoke & Drive," which features P-Lo and BlackBear, describes the life of a Californian beach boy.
Yung Pinch associated acts
Yung Pinch has gone on tour with several musicians. Early in his career, he was invited by BlackBear to go on tour together. He also performed with G-Eazy, and they traveled around Europe on The Beautiful & Damned Tour. The two collaborated on the single "Why Would I Wait."
Similar to Yung Pinch
An artist that has a similar vibe to Yung Pinch is Oliver Francis, a rapper from Missouri known for the songs "Wwaavvyy" and "Polo Socks." Lil Mosey is another musician to check out in the rap music scene, and he's based out of Seattle.
Back to Top
Epic events and incredible deals straight to your inbox.