There aren't any Events on the horizon right now.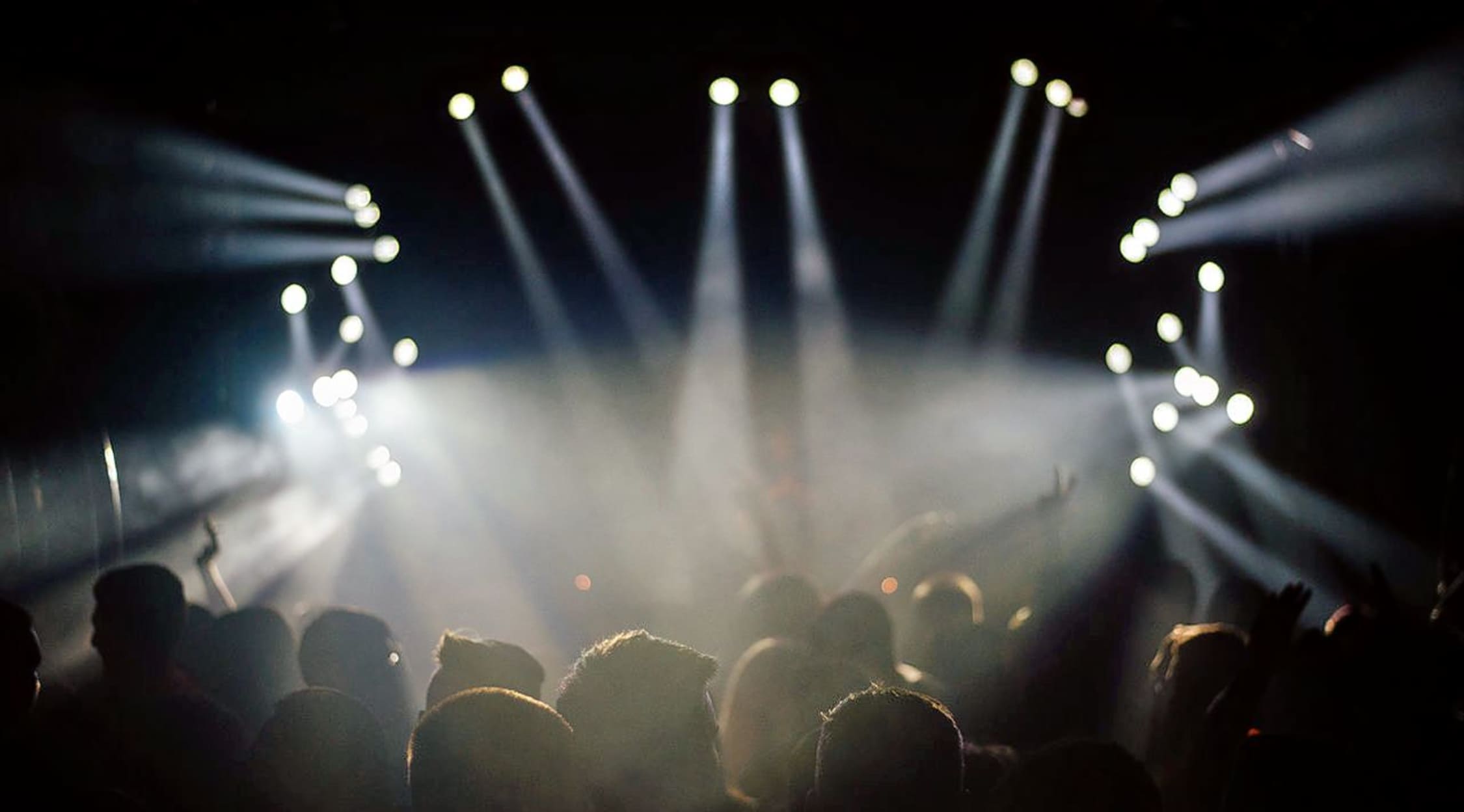 Stocksy
Yuzu Tickets
Yuzu Concerts
The Japanese folk-rock-pop duo, Yuzu, have a contagious energy about them that seems to have gotten better and better over the years. Yuzu, made up of Kitagawa and Iwasawa, formed in 1996 while the two were still in high school together! In addition, thanks to their ambition and determination, Yuzu started as street performers and have worked their way up to be contracted by one of Japan's largest record labels, Toy's Factory. They have steadily released original albums on a yearly basis since 1998 and work hard to give their fans mini and live albums in between. Buy and sell Yuzu tickets here at StubHub and make sure you experience their live concert at least once before the take their final bow on stage. It's an opportunity you surely don't want to miss out on!
Yuzu Fruit Inspires Name
It's not every day musicians stop performing on the street and get a chance to professionally record and put on live concerts in actual venues. The band went through a few changes as they made the transition from street band to folk-rock-pop duo. One of those changes being the name of their group! The bands original name was "Lights" and, after Kitagawa expressed his dislike for the name given their current situation, the duo decided to make a change. Kitagawa happened to be eating a yuzu fruit sherbet at that moment, and the name Yuzu seemed to be perfectly fitting for the duo.
Kitagawa & Iwasawa
Yuzu's music is truly inspiring and at times it's hard to believe that all their success only comes from two people! Both of them share vocals (which harmonize quite perfectly) and guitar parts but also offer something unique individually. Yujin Kitagawa plays the tambourine and melodica and Kouji Iwasawa the harmonica and banjo. At the beginning they wrote music together, but they have learned over the years that their produce better music when they first write songs as individuals. Their passion for music and the support they receive from their fans has pushed this duo to continue on, doing bigger and better things for more than 20 years.
Awards and Recognitions
Yuzu has been nominated for awards in their home country of Japan since 1998. And, not surprisingly to most of us, they have won every single award they have been nominated for! Some of their awards include Best Album Award in 2013 for Land, Best Artist in 2014, and Best Video of the Year in 2016 for the song "Owaranai Uta" ( "終わらない歌"). Purchase your Yuzu tickets today to guarantee a spot to see this award-winning folk-rock-pop duo live in concert!
More Japanese Artists
Japanese musicians certainly have a special flare for the entertainment world. If you 're interested in the likes of Yuzu, you should check out other successful artists out of Japan like the creative trend-setter Namie Amuro or pop band Sekai no Owari.
Back to Top