There aren't any Events on the horizon right now.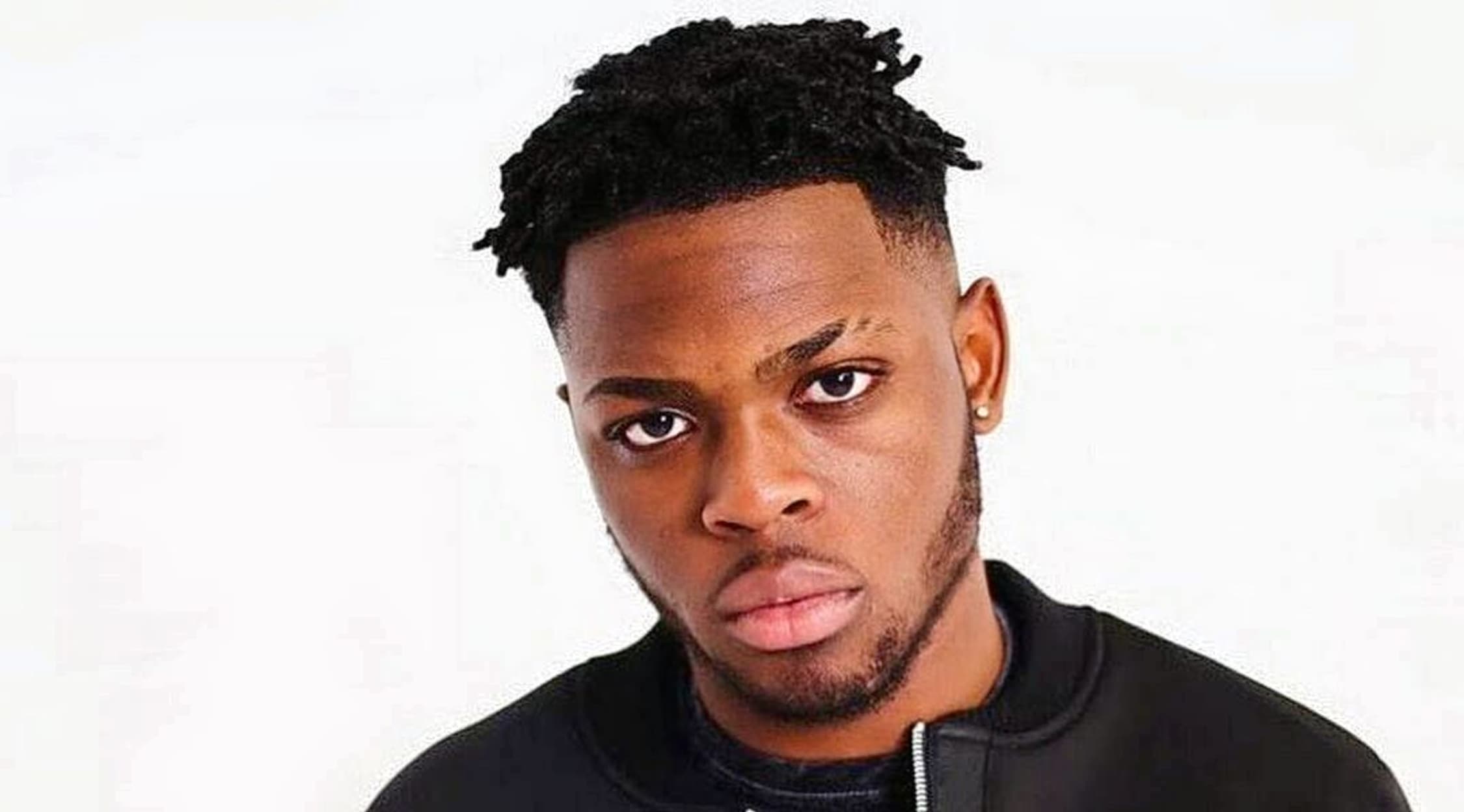 Rovi
Yxng Bane Tickets
Yxng Bane: a rising urban star
Yxng Bane (pronounced 'Young Bane') is the latest in a line of young musicians to have made their name over the Internet. Having found fame through uploading his music - often remixes of other famous songs - online, he now performs sell-out concerts at venues far and wide. Don't fail to catch this versatile and crowd-pleasing rapper-singer with Yxng Bane tickets now available to buy or sell on StubHub.
The eclectic inspirations behind Yxng Bane
Hailing from East London, Yxng Bane counts as his influences a wide variety of artists, from Michael Jackson to 50 Cent, Tinie Tempah and Drake. Deeply rooted in the eclecticism of his hometown, he is a self-confessed genre-less artist, moving smoothly from afro-swing to dancehall via hip hop and trap with a rich voice as capable of belting out ballads as it is of rapping fast and faultlessly. He began his career in 2015, uploading his music online and then producing a dancehall remix of Ed Sheeran single 'Shape of You', which hit number one on the Billboard Hot 100 and catapulted him into charts across the world. A top 10 hit with rapper Yungen followed, and in 2016, he released his first EP, 'Full Moon'. Having collaborated with numerous artists like Kojo Funds, Craig David and Tayá, Yxng Bane is in demand as one of the hottest young artists around. A favourite on the concert circuit, tickets for Yxng Bane allow you to experience the rapper-singer in his element when he performs live.
Experience Yxng Bane in concert
Praised for his charismatic shows in which he interacts generously with the crowd and demonstrates performing skills far beyond his years, a Yxng Bane gig is a must-see for all fans of urban music. Songs like 'Vroom' or 'Rihanna', Yxng Bane's first UK top 40 hit, seem to be made for both dancing and singing along to, and the young artist whips his audiences into a celebratory frenzy with his gritty, sultry and party-like tunes. At a Yxng Bane concert, the aim of the game is truly to have fun with music - with cheeky lyrics, unique sounds and a charged atmosphere, these events are for anyone who enjoys going on a musical journey inspired by the diversity of places like East London. Unapologetically himself, Yxng Bane is a natural performer and musical talent who is unafraid to see where his inspiration takes him and can switch between genres with astounding and personable ease. Experience this young shooting star for yourself, with Yxng Bane tickets available now to purchase or sell on StubHub.
Back to Top
Epic events and incredible deals straight to your inbox.