There aren't any Events on the horizon right now.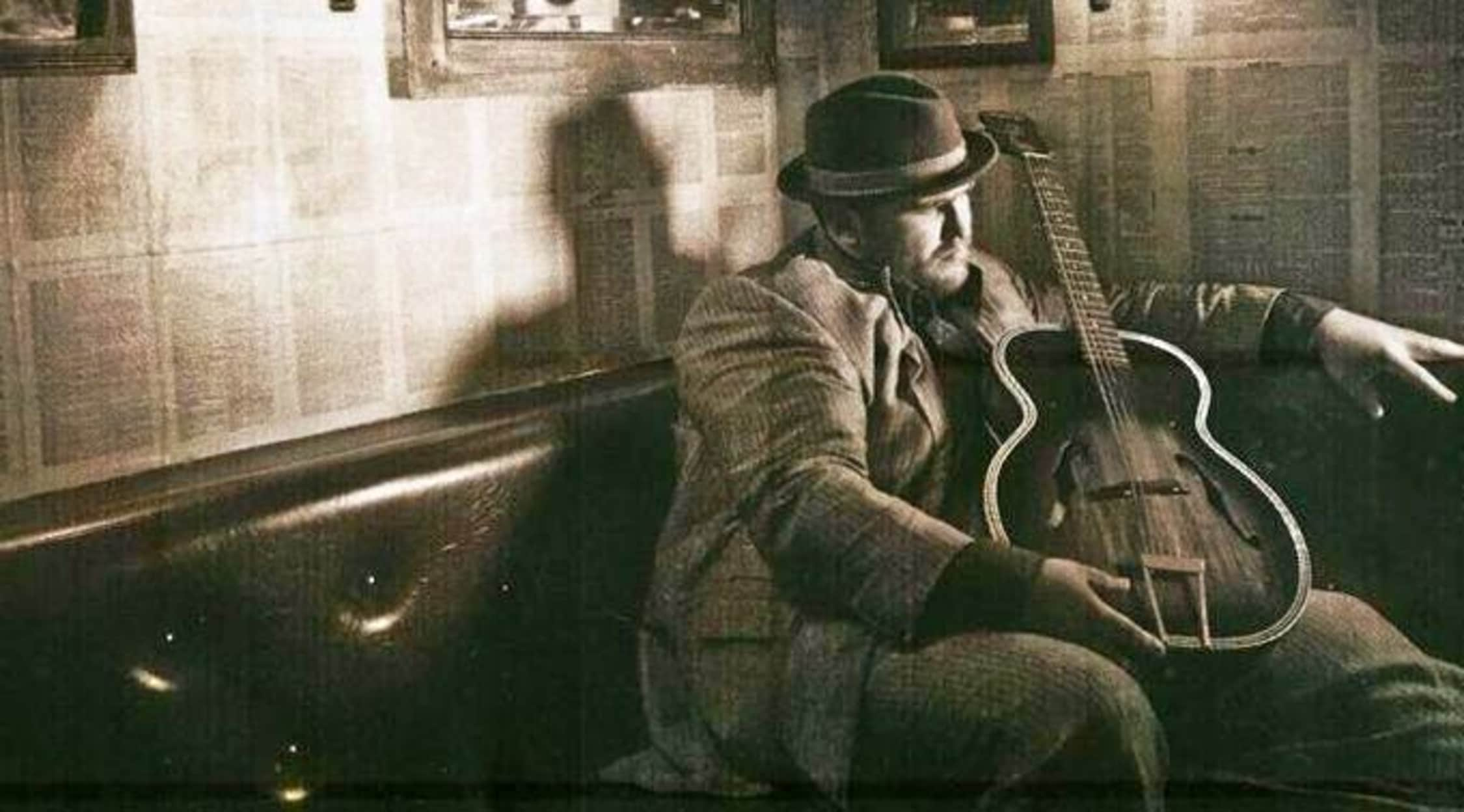 Rovi
Zach Deputy Tickets
Zach Deputy Concert Tickets
With a sound like a experienced, soulful artist many years his senior, this talented musician brings his unique brand of pop, acoustic, funk music to the masses. Zach Deputy uses the magic of looping, where he layers sounds through technology to create the effect that he's playing with a full band. While he's no the only musician out there doing this, he has taken this art form to a new level and delighting audiences everywhere. And with his four plus octave range, there's never a note out of his reach. From his deep Al Green notes to his high-pitched Stevie Wonder notes, Zach Deputy brings his fans a rich and colorful brand of music that will leave them with a good feeling even after his performance. You won't want to miss hearing this talented musician perform his amazing tracks live! Buy your concert tickets from StubHub, and be there for every exciting performance!
Zach Deputy Tickets
Although Zach Deputy might be fairly new to the music scene, he brings to the table a mature sound that sounds as if Deputy has been playing and performing for many more years than he has. With his layering techniques, he is a one-man-band who has a powerhouse voice, technical chops and a charismatic presence that makes him irresistible to audiences everywhere. Once you hear this talented musician live, in concert, you won't be able to get him out of your head. He is a talented songwriter, a mind-blowing guitarist and a soulful singer with a sound that is rich and inviting. His first album, Sunshine that was released in 2009, was a bright spot on the music charts that seemed to be indescribable in a good way. With its tinges of African-American gospel, soul and funk and its hip hop, reggae and calypso influences, it seemed to defy all logic and couldn't be put into a genre box. With Zach's first full-length album, Another Day, Deputy wowed the critics and audiences everywhere with his musical range and his ability to sound as though he was channeling the sultans of soul. Another Day proved that Deputy is able to perform and record in multiple contexts. With his sophomore album, he was able to cross many musical boundaries and lure fans from every sensibility and taste. With his rich, soulful flavor and the appeal of contemporary artists like Jack Johnson and Amos Lee, Zach Deputy is a unique and amazing musician who is sure to wow crowds for years to come. And his newest album, Out of the Water that was released in November of 2012 brought together all the richness of his previous albums with a fun and entertaining spin. You've never heard anything quite like Zach Deputy! Don't miss your chance to hear him in person! Buy your Zach Deputy tickets from StubHub, and find out why everyone is buzzing about this fantastic artist!
Zach Deputy Tour Dates
Whether you're fan of soul, funk, pop or any other type of music, Zach Deputy is sure to hit on your favorite type of music and play it to your liking. With a talent and sound that defies genres and even logic, every performance is massively entertaining and enthralling. Check StubHub for all of the latest tour dates and information about Zach Deputy, and snag some tickets to a show near you!
Zach Deputy Concert Tour
If you're ready for a great night of music that will have you tapping your feet and smiling from ear-to-ear, then a performance by Zach Deputy is the event for you! Buy your world music tickets from StubHub, and be there for every exciting performance!
Back to Top
Epic events and incredible deals straight to your inbox.