There aren't any Events on the horizon right now.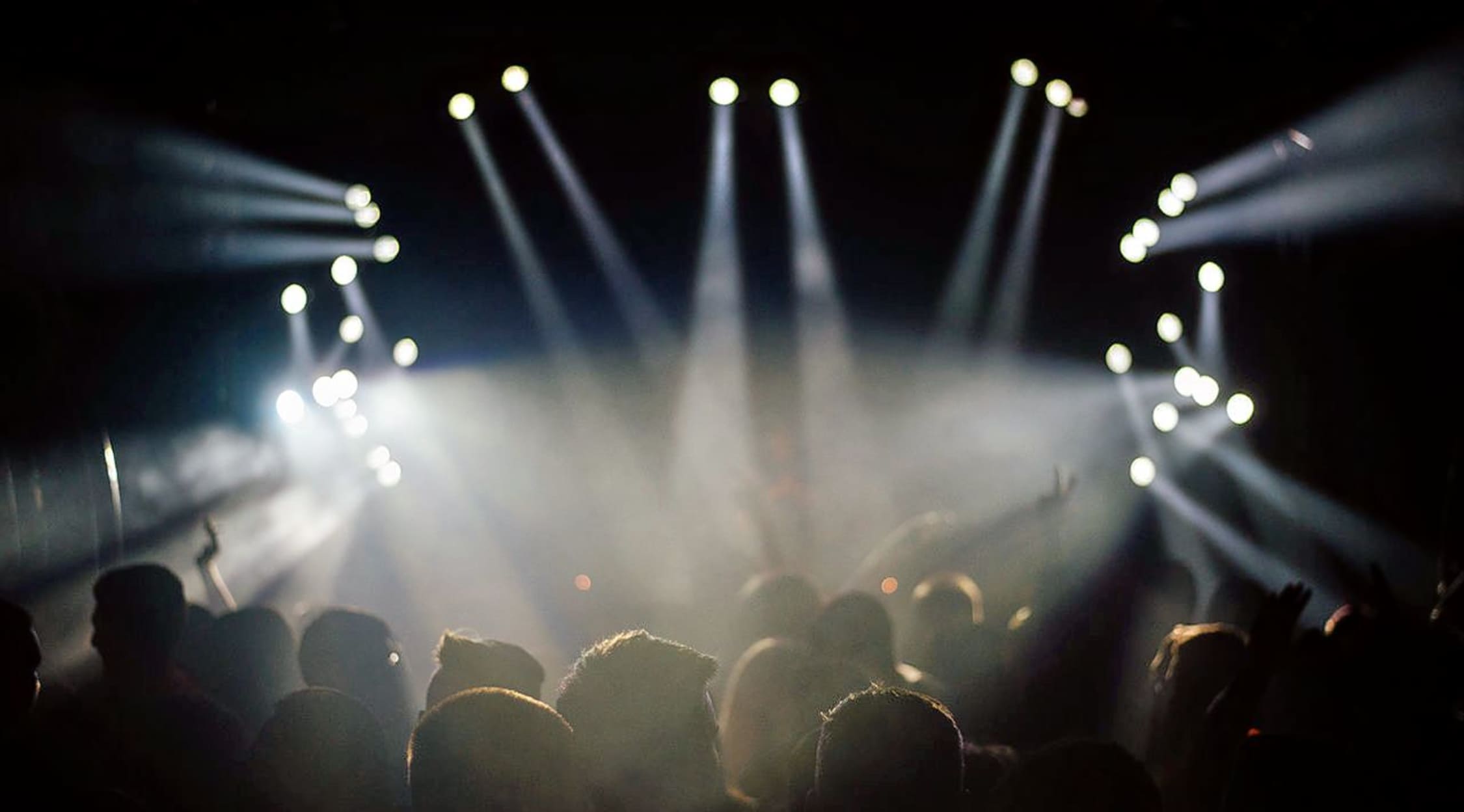 Stocksy
Zakk Sabbath Tickets
Zakk Sabbath Tickets
Zakk Sabbath is a Black Sabbath cover band formed by founder of and guitarist for the metal band Black Label Society, Zakk Wylde. Like Black Sabbath, the group plays what has come to be called doom metal, a subgenre of metal featuring slow tempos, heavy, thick and sludgy guitar riffs and thunderous, slow-paced drumming. Wylde has spent a significant portion of his career as the lead guitarist for Black Sabbath frontman Ozzy Osbourne's solo band, making it natural for him to be involved in a Black Sabbath cover project. However, though the group only covers Black Sabbath songs, Wylde and his bandmates add their own twists to them, sometimes dragging them out longer, adding additional riffs and so on. Founded in 2014, Zakk Sabbath tours only intermittently when Wylde is not working on music for Black Label Society or playing for Ozzy Osbourne.
What Is This That Stands Before Me?
Zakk Sabbath currently consists of Zakk Wylde on guitars and vocals, Rob "Blasko" Nicholson on bass and Joey Castillo on drums. Thus far, the band has only one release to its name, a 12-inch vinyl record featuring a recording of a live performance that the band put on in 2016 in Detroit, in which they played the Black Sabbath songs "War Pigs," "Supernaut" and "Fairies Wear Boots." Simply called Live in Detroit, it was released in 2017. After Black Sabbath officially completed their farewell tour in February of 2017, a Black Sabbath cover band like Zakk Sabbath provides fans with a way to still be able to hear Black Sabbath songs played live. Considering Zakk Wylde's intimate professional connection to Ozzy Osbourne, his cover band gives a particularly close approximation to what it might be like to hear the original heavy metal legends play live.
Where can I buy Zakk Sabbath tickets?
StubHub offers you great deals on Zakk Sabbath tickets, which you can easily get through either a desktop or mobile device. Each ticket even comes with a 100% guarantee of authenticity through StubHub's FanProtect program.
Are Zakk Sabbath touring in 2019?
Yes. Zack Sabbath will be starting a series of shows on August 5 that will last all throughout that month. Zack Sabbath will be putting on a live performance during this period at approximately every other day. Zakk Sabbath will be playing at venues all over both Canada and the US, including Brooklyn, New York, Edmonton, Albert, Canada, San Anonio, Texas, Pittsburgh, Pennsylvania, and Hollywood, California.
What makes a Zakk Sabbath concert different from a Black Sabbath concert?
Though Zakk Wylde has been heavily influenced by Tony Iommi, the guitarist for Black Sabbath, Wylde's guitar playing differs from Iommi's in a number of important ways, even when he covers Black Sabbath songs with Zakk Sabbath. The clearest of these differences is Wylde's frequent use of tremolo to produce vibrating notes and harmonics to make his instrument screech when he plays. Like Ozzy Osbourne, however, Wylde is an energetic and committed showman.
What are some of the songs included in the typical Zakk Sabbath setlist?
Every song played live by Zakk Sabbath is a cover of a Black Sabbath song, but the most popular song by far on the band's setlist is "Black Sabbath," with its legendarily heavy main riff that, in the opinion of many, birthed the heavy metal genre. Especially heavy Black Sabbath songs like "Supernaut," "Children of the Grave," "Into the Void," "Snowblind," "Fairies Wear Boots," "Hand of Doom" and "War Pigs" also make frequent appearances.
How long is the typical Zakk Sabbath live performance?
The typical Zakk Sabbath setlist contains about 15 songs. With each song being - on average - about five or six minutes long, that makes the typical Zaak Sabbath performance about 90 minutes long. The band does occasionally play shorter shows as well, however.
What are some other artists who are similar to Zakk Sabbath?
Other than Black Sabbath, Ozzy Osbourne and Zakk Wylde's own band Black Label Society, doom metal bands like Candlemass, Sleep, Solitude Aeturnus, Electric Wizard and Solstice would appeal to fans of Zakk Sabbath.
Back to Top
Epic events and incredible deals straight to your inbox.