There aren't any Events on the horizon right now.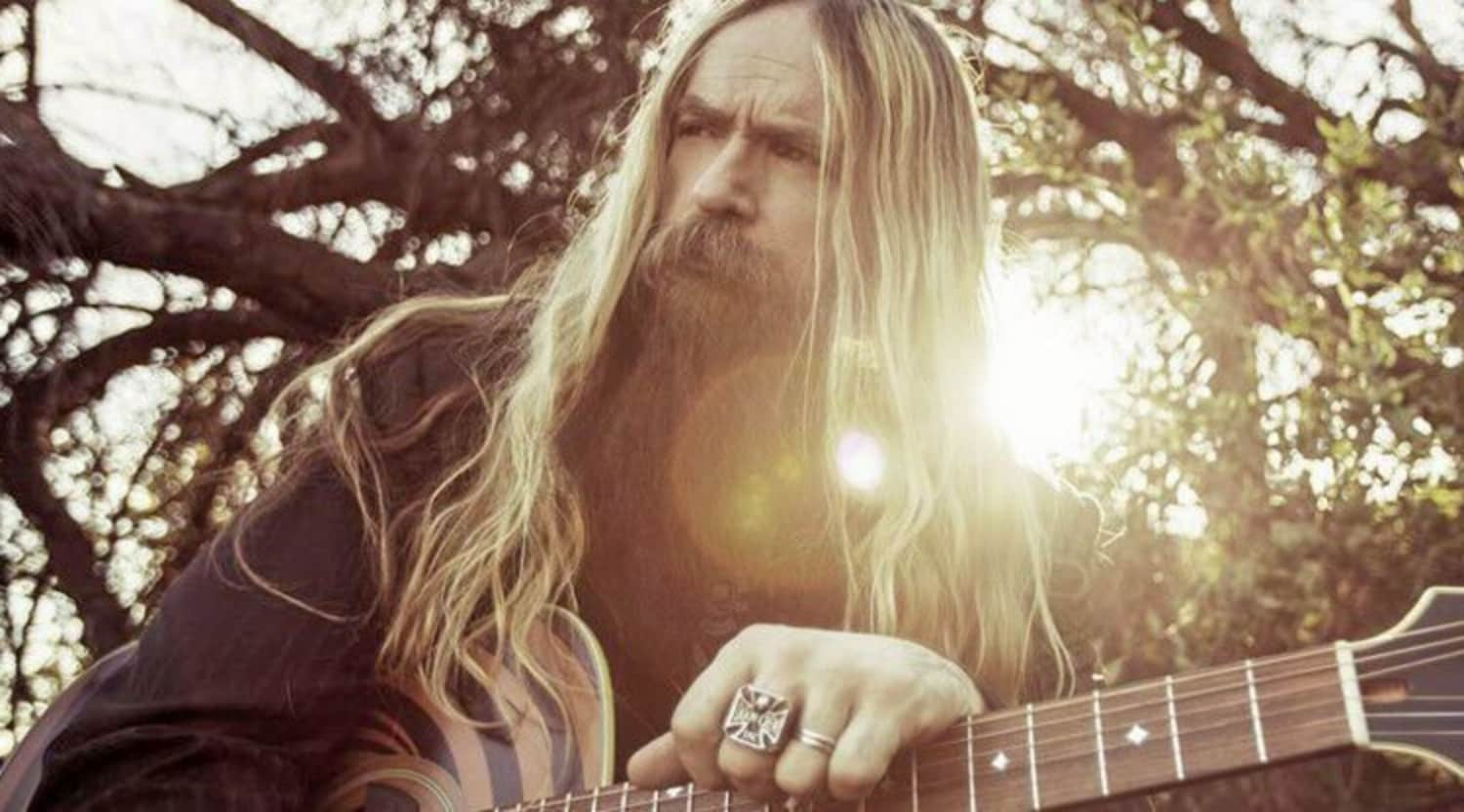 Rovi
Zakk Wylde Tickets
Zakk Wylde Concert Schedule
Zakk Wylde is one of the best-known musicians in heavy metal, and he has achieved great success as both a solo artist and as a member of various bands. Wylde rose to fame as a heavy metal guitarist while performing with Ozzy Osbourne, and he later went on to form his own band, the Black Label Society. In addition to various bands he has joined or formed, Zakk Wylde has also proven that he can write, record, and perform his own hit metal tracks as a solo artist.
Now, Zakk Wylde is bringing his hot solo hits to several venues throughout North America, and this means that this heavy metal legend may be stopping in your city very soon. Wylde has upcoming shows scheduled at venues like the Summit Music Hall in Denver, the Flames Center in Calgary, the Regency Ballroom in San Francisco and many more.
Zakk Wylde Background
Jeffrey Phillip Wielandt, best known now as Zakk Wylde, grew up in New Jersey. As a teenager, Zakk Wylde spent hours and hours a day practicing the guitar, often skipping sleep in favor of practicing more. Eventually, he got his foot in the door of the local rock scene as a member of bands like Stone Henge and Zyris, and his incredible guitar skills soon landed him the lead guitarist position for Ozzy Osbourne. As a guitarist for Ozzy Osbourne, Zakk Wylde became one of the most recognizable musicians in the heavy metal scene. Not only did Wylde prove that he could wail on the guitar night after night, but he also showcased his songwriting abilities as a co-writer for Ozzy. By the time his work with Ozzy came to an end in the 1990s, Zakk Wylde had cemented his position as a major force in metal.
Aside from his work with Ozzy Osbourne, Zakk Wylde has also joined a handful of other bands, including Generation Axe and Black Label Society. He has also appeared as a guest artist on works by Dope, Blackfoot, My Darkest Days and Black Veil Brides. As a solo artist, Zakk Wylde has released two studio albums to date: "Book of Shadows" (1996) and "Book of Shadows II" (2016). Of course, his repertoire includes albums from bands like Pride and Glory, Black Label Society and most notably, Ozzy Osbourne. Now, Zakk Wylde is getting ready to bring his solo hits and greatest heavy metal releases to concert venues all over the U.S. and Canada, and you can bet that heavy metal fans everywhere from California to Ontario will be buzzing with excitement over these Zakk Wylde shows. You now have the chance to hear Zakk Wylde hits like "Between Heaven and Hell" and "Sleeping Dogs" live in concert, and this is sure to be one heavy metal performance you won't forget anytime soon.
Zakk Wylde Greatest Moments
In the popular video game "Guitar Hero World Tour," Zakk Wylde appears as a playable character. In addition to appearing in this video game, Wylde has appeared in television shows like "Californication," "Angel" and "Aqua Teen Hunger Force."
Back to Top
Epic events and incredible deals straight to your inbox.