There aren't any Events on the horizon right now.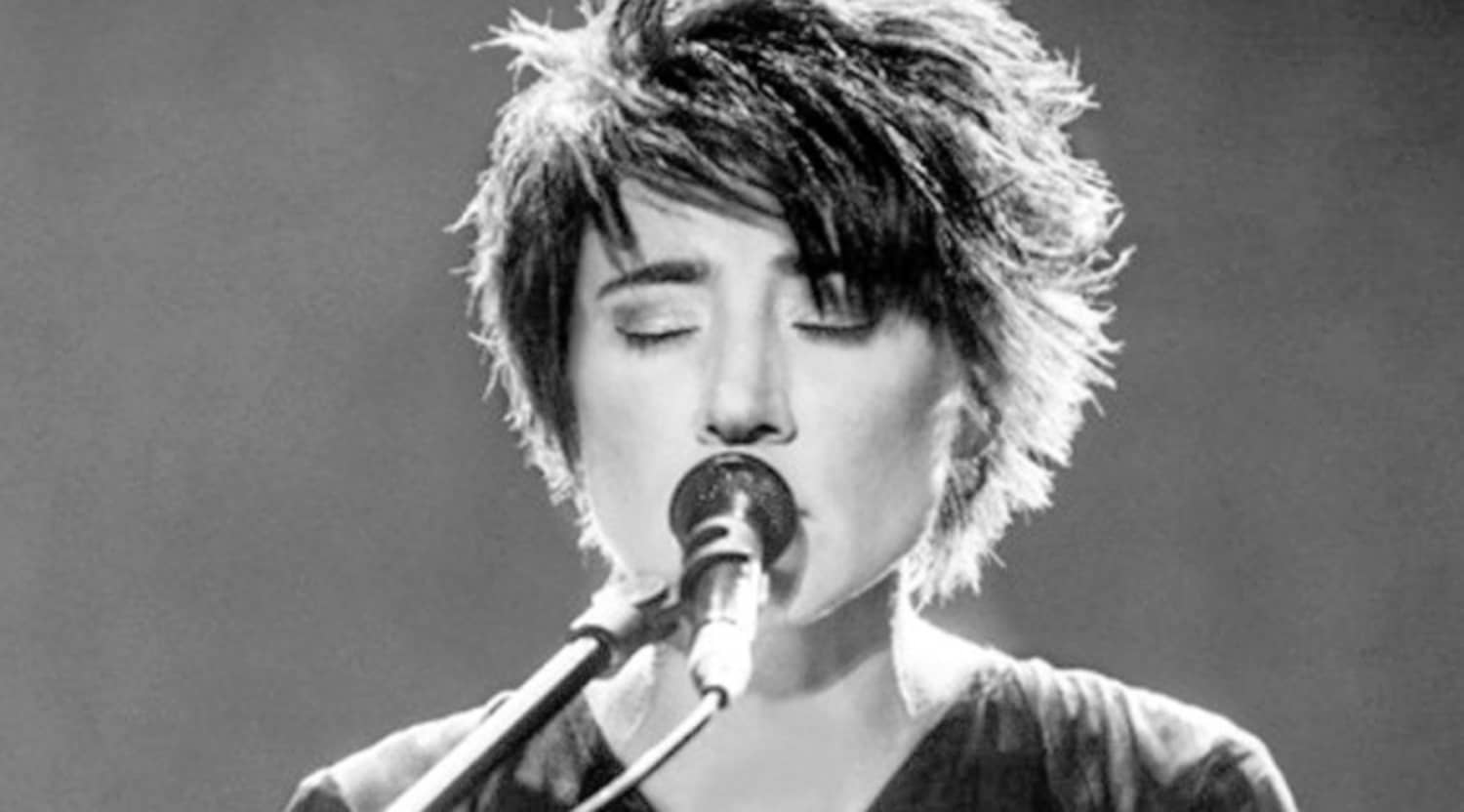 Rovi
Zemfira Tickets
Zemfira Tickets
This popular Russian singer-songwriter has dominated the rock scene in Russia and Eastern Europe since the late 1990s, and she has even developed a strong international fan base throughout her illustrious career. As one of Russia's most beloved rock musicians, Zemfira continues to sell out music venues and release popular rock songs year after year. Now, Zemfira just might be heading to a concert venue near you, and this is definitely one knockout show you won't want to miss. When you have the chance to attend a Zemfira show near you, make sure to grab your tickets before they're all gone.
Zemfira Background
Zemfira is a rock musician hailing from Ufa, Russia. When she was just four years old, Zemfira discovered her interest in music. The very next year, she enrolled in music school and started taking voice and piano lessons. By the time she was seven years old, Zemfira had already begun penning her own songs, and there was never any doubt that this musically talented young girl would one day become a huge star. As a teenager, Zemfira began to move away from classical music and toward rock music, and before long she was performing rock and roll classics in various local bars and restaurants. Zemfira released her debut studio album in 1999, and she started to achieve significant popularity in the Russian music scene. As a female rocker, which was quite rare in Russia, Zemfira stood out from other musicians and bands in the country, and before long she was considered one of the biggest acts in Russia's rock scene.
Over the course of her career, Zemfira has released nine albums, including popular releases like "Forgive Me My Love" (2000), "Thank You" (2007), and "To Live In Your Head" (2013). Some of Zemfira's most popular releases include Russian rock anthems like "Snow," "Goodbye," and "No Chance." Since launching her music career in the late 1990s, Zemfira has been an active force in the Eastern European music scene, and she continues to draw large crowds to her live rock show time and time again. Whether she's performing in her home country of Russia, in Lithuania, or even in North America, Zemfira never fails to put on a high energy, exciting live rock show. As an artist that has shared the stage with acts like Korn and Queen, Zemfira is known for her incredible performances, and now you might have the chance to hear your favorite Zemfira rock hits live in concert. It's not often that Zemfira makes her way to music venues in North America and Western Europe, so you should be sure to act fast and lock down your Zemfira concert tickets before it's too late. Come catch this Russian rock star in action when the opportunity arises.
Zemfira Greatest Moments
To date, Zemfira has sold more than three million records around the world, and she has achieved great success with singles like "Hochesh" and "Kukushka." She has also appeared in three films and concert DVDs: "Goddess: How I Fell in Love," "Green Theater in Zemfira," and "Moscow."
Back to Top
Epic events and incredible deals straight to your inbox.