We didn't find any Events nearby, but here's what's happening in other cities.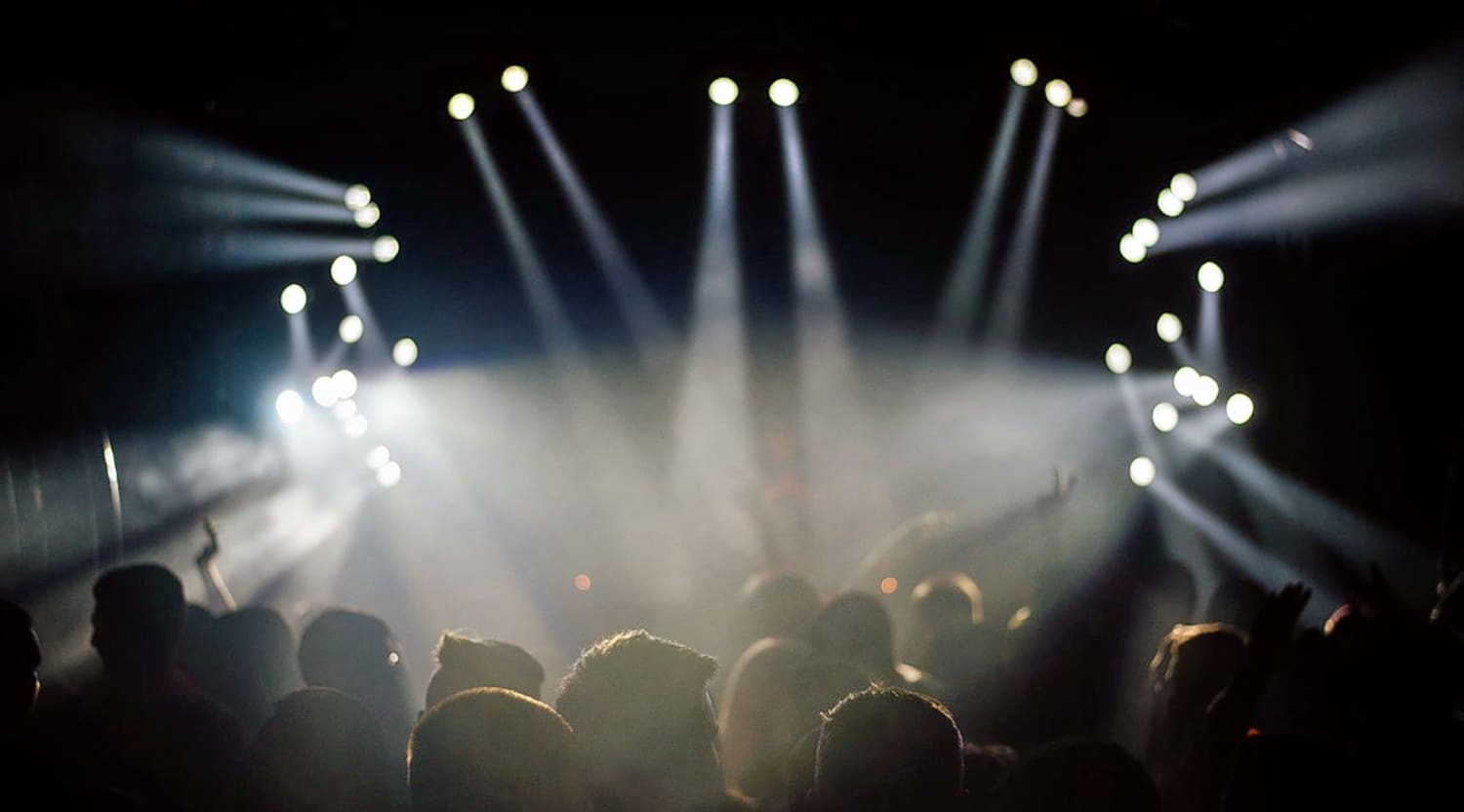 Stocksy
Zhan Ya Wen Tickets
The classy Hokkien pop of Zhan Ya Wen
Zhan Ya Wen (or Chan Ya Wen, as she's often called) is a well-respected and highly popular singer-songwriter from Taiwan. She plies her craft in the Hokkien genre, and has amassed plenty of chart hits in her homeland as well as crossing over to mainland success. She serves up a classy sort of folk pop, with an emphasis on vocal quality rather than on the catchiness or danceability of the music, which is so often the case with this form of music. So you can expect a traditional pop artist in the classic Western mould when you buy or sell Zhan Ya Wen tickets on StubHub.
A different version of C-pop
Zhan Ya Wen is one of the recognised divas of her craft, if you can call them that. The type of music that she writes and performs is basically the native-language pop that emanates from Taiwan. It's also known as Tai-pop or T-pop, and is a sub-genre of the broader C-pop movement (Chinese pop). Taiwanese Hokkien is actually a dialect spoken in the southern regions of China and across to the island, where the Hoklo people remain its most prolific speakers in Asia. This is why pop and rock music sung in this dialect has become so enormously popular in the region, as it's seen as the home-grown version of international pop music, and as Taiwan's contribution to world music. It's inherently light, middle-of-the-road music with unchallenging lyrical themes, although in the twentieth century there was an emergence of more political subtexts in the lyrics of Hokkien music, as the tension between Taiwan and mainland China ratcheted up. By far the most well-known singer in this genre, who is recognised as the godmother, as it were, is Jody Chiang, who established it as a modern pop form in the 1980s. This is an artist who has inherited her legacy, so if this is your kind of pop, don't hesitate to get Zhan Ya Wen tickets as soon as they become available.


Up with the other big names in Taiwanese music
The music of Zhan Ya Wen has a dreamy quality to it, with sentimental and romantic lyrics composed in a Western ballad format, rather than the traditional Chinese storytelling style. Like much Hokkien pop, it recalls a simpler, more innocent time on the one hand, while also describing relationships in a more modern world, with all the stresses of living in the fast-paced Taiwanese cities. She is part of a wide array of Hokkien stars who have become household names and whose music has formed the soundtrack of many people's lives. Those of you who are familiar with the scene will attest that she is similar to the likes of Anita Mui and Elvina Kong. So that's the kind of easy-on-the-ear, adult pop that you'll encounter when you find Zhan Ya Wen tickets on StubHub and get a taste of the daily musical soundtrack in Taiwan.
Back to Top
Epic events and incredible deals straight to your inbox.