We didn't find any Events nearby, but here's what's happening in other cities.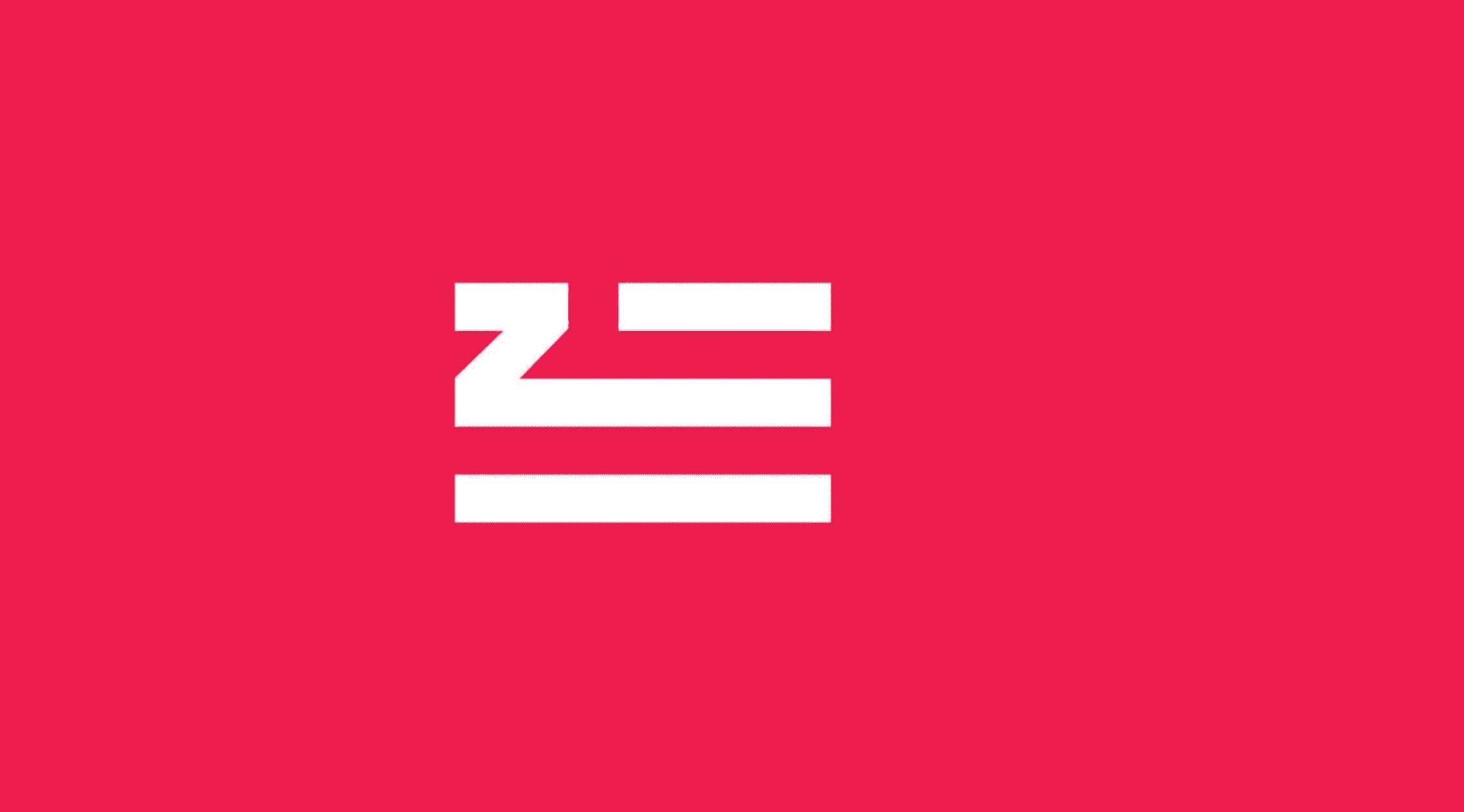 Rovi
Zhu Tickets
Zhu Concert Tickets
In 2014, Zhu started making a name for himself in the EDM music scene. Music producers started taking notice of his work with his album The Nightday that was featured on Triple J as the No. 1 play of the week in April 2014. Although he continues to bring innovation, he likes to revisit his classics with remixes. His fan base continues to grow with his success in the EDM music scene.
Zhu's Rise In The EDM Scene
Born in 1989, Steven Zhu, known as Zhu, is a Chinese/American musician and singer. His career got off the ground when he signed with Mind of Genius Records in 2014, debuting his first album The Nightday. "Faded" from this first album peaked at No. 3 in Australia and the UK and rose to No. 12 on the US Dance/Electronic chart. In 2015, "Automatic" from the album Genesis Series rose to No. 19 on the US Dance chart. In 2018, his song "My Life" rose to No. 20 on the US Dance chart. Zhu has learned how to combine classic hits from the 2000s and the latest subgenres to attract fans attention. His ability to create unique, inspiring remixes has gained him growing popularity with younger audiences, allowing Zhu to create a fan base that spans across the world. Most of Zhu's music comes from the combination of classic hits from the 2000s and the latest subgenres of EDM.
Where can I buy Zhu tickets?
You can purchase Zhu concert tickets at StubHub and get the FanProtect guarantee to ensure you ticket purchases are safe and secure.
What can I expect from a Zhu concert?
Zhu concerts tend to focus on collaborations with other artists. Another artist will open the show for him, and he'll introduce remixes of his songs. Zhu wants to make the presentation part of his music exciting for fans, so stage effects are an essential part of the stage performance. Many shows will feature new songs from his upcoming albums.
How long are Zhu concerts?
Many of Zhu's concerts are two hours long. However, some concerts may last longer if Zhu collaborates with other artists during his shows. Zhu may also add remixes of his songs to the setlist at the last minute, and the remixes is often longer than the original version.
Will Zhu tour in 2019?
Zhu is going to tour in 2019 from August to October. Some of the locations Zhu will perform at include Fontana, Calif., Baltimore, Md. and Taos, N. Mex.
What songs are in Zhu's setlist?
Zhu likes to play an assortment of songs from his recent albums like Automatic, My Life, and Dreams. Some songs you may hear at his concerts include "Dreams," "Cocaine Model," "In The Morning," "Working For It" and "Hometown Girl." In addition, Zhu likes to add remixes of his songs to the setlist, so you can expect a newer version of his previous works as well as collaborations with other artists to bring their selections to the stage.
What venues will host Zhu concerts?
Some of the venues that will be hosting Zhu's concerts in 2019 the Auto Club Speedway and Gold Rush in the US.
Who are the collaborating artists Zhu will bring on his tour?
During the 2019 tour, Zhu is going to collaborate with AlunaGeorge, Majid Jordan, and Tame Impala. Usually, the vocals in his music come from other artists, and he wants to bring the artists with him for the experience. Fans often enjoy his music by itself, but Zhu remixes his songs by working with other performers. Although this is the current lineup, other artists might join the tour if more concert venues become available and are booked.
Which artist is similar to Zhu?
Fans who enjoy Zhu's house and electronic music sound may also like Lane 8, Hayden James and Tchami.
Back to Top
Epic events and incredible deals straight to your inbox.