There aren't any Events on the horizon right now.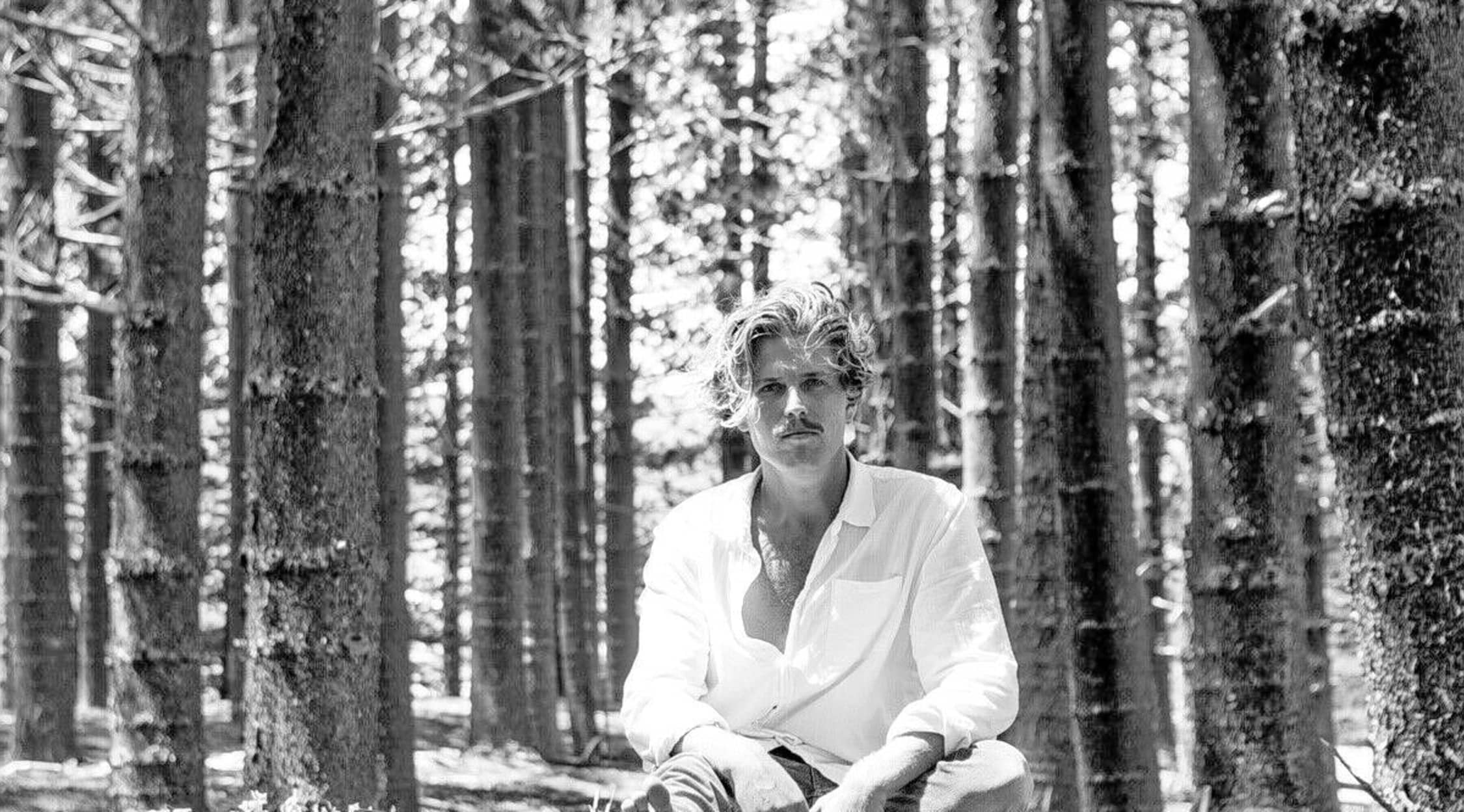 Rovi
Ziggy Alberts Tickets
Ziggy Alberts tour dates
From the east coast of Australia, Ziggy Alberts is a home-schooled songwriter and folk performer. When he first picked up a left-handed guitar in 2011, the rest became history. Touring both nationally and internationally, his raw voice and acoustic sound make him a unique and well-loved character. Captivating his audience with stories of his coastal upbringing and romantic personal experiences, his performances are both heartfelt and unforgettable.
Ziggy Alberts history
When Ziggy Alberts first began his music career, he was playing independent shows while living out of a van. His passion for music and life is what allowed his career to evolve. As his one-of-a-kind sound developed, opportunities began to open up. Today, he headlines shows around the globe, and his fans hang on every word.
Although a musician and performer, at the root of it all, Ziggy is a storyteller. Impressively, he self-funded and independently released three records, reaching over 30 million Spotify plays. He released Made of Water in 2013, Land and Sea in 2014 and Four Feet in the Forest in 2016. Two of his best-loved and most-played songs are "Runaway" and "Four Feet in the Forest" -- which hit No. 1 on the Singer-Songwriter charts.
Ziggy Alberts personal life
Ziggy Alberts was drawn to the creative aspects of music, seeking a career that allowed him to surf and just be himself. He is also very passionate about environmental and social issues, which comes through in his thoughtful, touching lyrics. He also uses his career as a platform to speak out on these issues and encourage positive change.
Ziggy spends his free time hanging out at the beach with his friends and family, staying grounded in his roots. His unique passion to help others and his Australian charm have allowed him to achieve a huge following as he's toured from one city to the next. As his following grows, it's become apparent that Ziggy's sound and lyrical talent is well-received by people of all ages.
Ziggy Alberts biggest concert
Just 21 when he set out alone on a self-managed tour around Australia in 2015, he has completed several national tours. He stuck to his values during his Runaway Australia Tour: His crew tried to use as little plastic as possible - what he referred to as "sustainable touring".
Ziggy found massive success after his Australian Start Over Summer Tour, during which he played in unusual spots and quaint coastal towns. Performing a total of 49 gigs, it was his most extensive national tour, allowing him to branch out before touring Europe once again for his Tell Me Europe Tour.
Similar to Ziggy Alberts
Although Ziggy has a sound all his own, fans of this talented artist should also check out Jake Isaac, Jarryd James and Coleman Hell.
Back to Top
Epic events and incredible deals straight to your inbox.