We didn't find any Events nearby, but here's what's happening in other cities.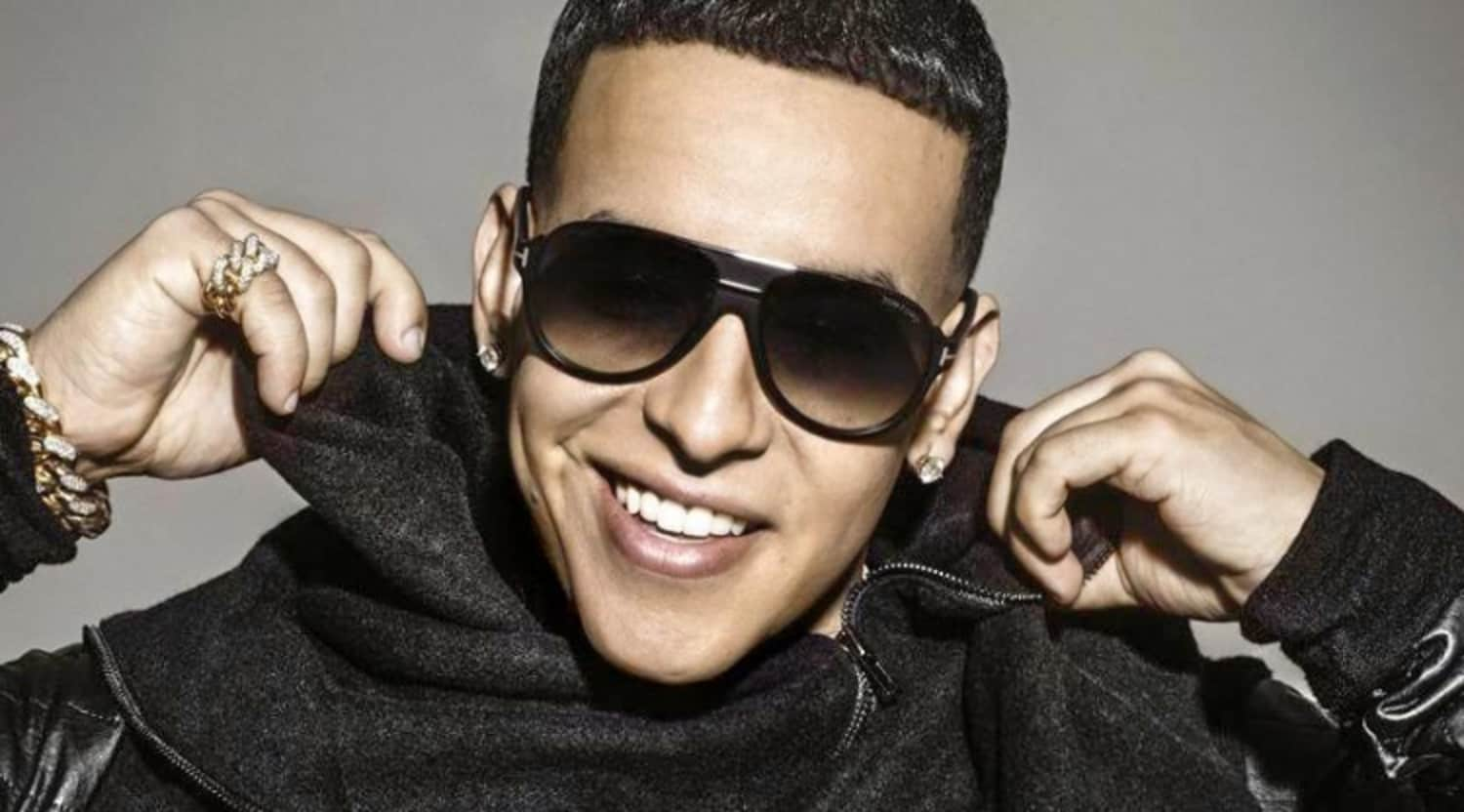 Rovi
Daddy Yankee Tickets
Daddy Yankee Tickets
Daddy Yankee is a Puerto Rican musical artist known for coining the term "reggaeton," now a widely accepted term for Latin music that originated in the early '90s. Daddy Yankee grew up in a family of musicians, but it wasn't until a bullet ended his hopes of a professional baseball career that he began to think of music as a career. In 2004, Yankee's single "Gasolina" shot the artist into international popularity and launched his career. Daddy Yankee concerts are known for being jam-packed events.
The Creation of Reggaeton
Reggaeton is a specific term to describe Latin music with a Puerto Rican flare. Daddy Yankee grew up in Rio Piedras, Puerto Rico, which is the largest district in San Juan. The rapper began making music at the age of 13. His first mix tape, released in 1995, was banned by local politicians, but it still managed to score plenty of fans and loyal listeners. In 1997, Daddy Yankee's career got another boost when he partnered with rap artist Nas. Nas and Daddy Yankee collaborated on The Proficy, which garnered attention for reggaeton as a musical genre and the performers. From 2004 to 2017, the Puerto Rican musician has earned 82 awards including five Latin Grammys and a Walk of Fame star in Puerto Rico. Daddy Yankee has headlined live concerts all over the globe.
Where can I buy Daddy Yankee tickets?
Whether you're a huge fan of reggaeton or Latin music in general, you'll want to grab tickets for the Daddy Yankee tour at StubHub, the world's largest ticket marketplace. StubHub will help you achieve a live concert experience you'll never forget.
What can I expect from a Daddy Yankee concert?
Daddy Yankee's earliest musical influences were his family. His Dad was a salsa percussionist and his mother came from a family of Latin musicians. As a young teen, he was greatly influenced by DJs in Puerto Rico and loved hanging out in reggae halls. It was immediately obvious Yankee was incredibly talented. He loved to perform with his friends and family, hang out listening to DJs and get his groove on at the reggae hall. His concerts are reflective of his roots with salsa party tracks and soulful ballads both reflected in his musical output. Concert attendees can expect a show full of energy and should be ready to dance.
What is Daddy Yankee's setlist like?
Daddy Yankee has been in the music industry for a very long time, which means he has a huge library of songs to choose from. The artist will likely perform a collection of older tracks and new tracks to please all of his fans. Songs that attendees may hear at a Daddy Yankee concert include "Rompe," "Con Calma," "Dura" and "Despacito."
Will Daddy Yankee tour in 2019?
Yes, Daddy Yankee is touring in 2019. The artist is performing in multiple cities across the United States and Canada. Tour locations include Las Vegas, Ontario and several military bases.
How long is a Daddy Yankee concert?
Daddy Yankee concerts can vary in length from one location to another. The length of the concert depends on who else is performing and the energy of the crowd. Other factors that can influence the length of the concert include weather conditions and location. On average, concert attendees can expect the concert to last between one and three hours.
Who is performing with Daddy Yankee?
Daddy Yankee doesn't announce his opening acts or guest appearances far in advance of concert dates. However, the artist is associated with several Latin and mainstream artists including salsa and rap genres. The artist has collaborated with Nicky Jam, Snopp Dogg, Pharrell Williams, Diddy, Don Omar, Luis Fonsi and several others.
Back to Top
Epic events and incredible deals straight to your inbox.