We didn't find any Events nearby, but here's what's happening in other cities.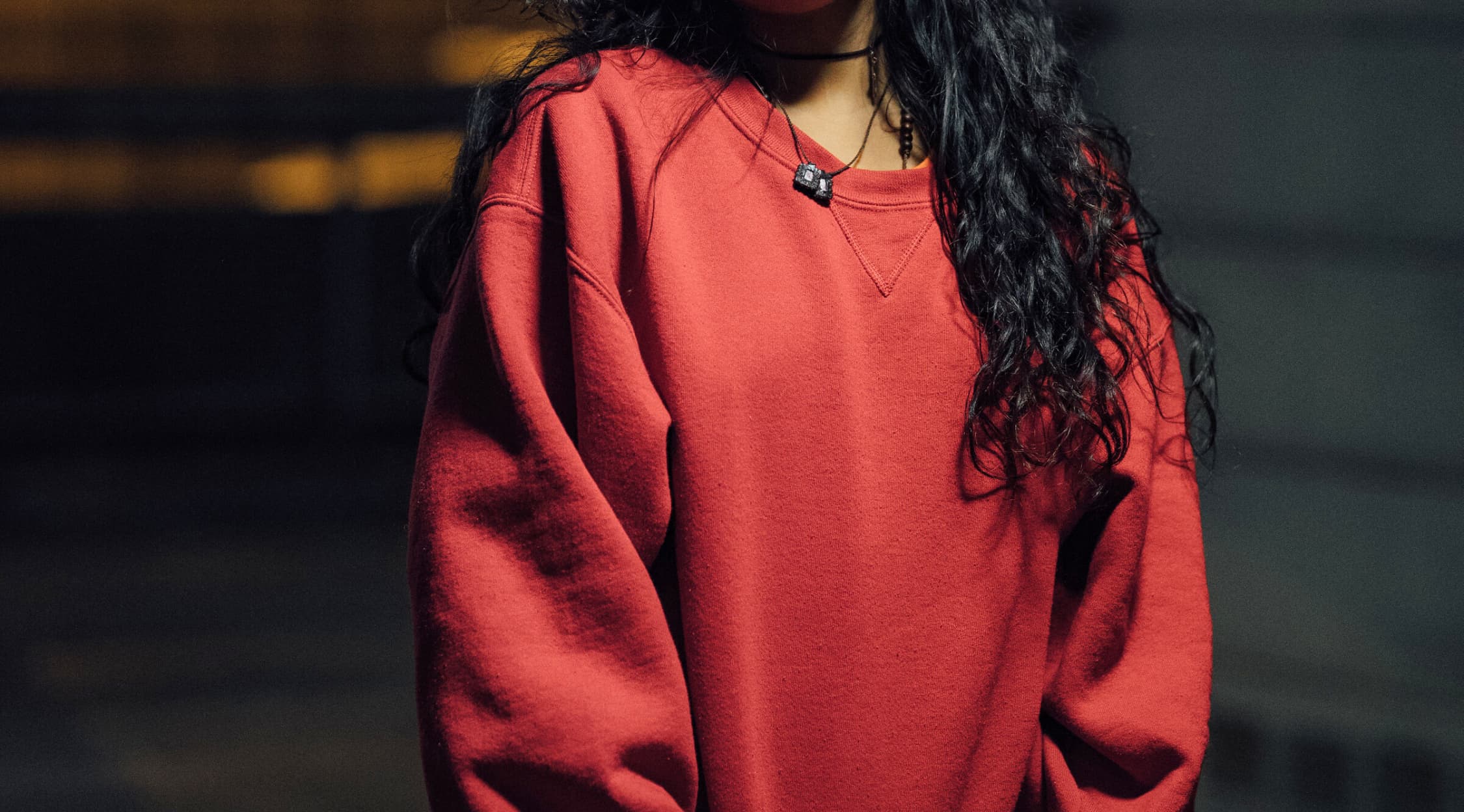 Rovi
Jessie Reyez Tickets
Jessie Reyez Tickets
Jessie Reyez is a Canadian songwriter and singer from Toronto, Ontario. In 2016, she released "Figures," which reached No. 58 on the Canadian Hot 100 and was certified Gold by the RIAA. Reyez released her second EP in 2018, titled Being Human in Public, which won at the Juno Awards for R&B/Soul Recording of The Year in 2019. Jessie is a vocalist who also plays guitar, ukulele and piano. Jessie Reyez co-wrote "One Kiss" for Calvin Harris, which was the best-selling song of 2018 in the UK.
"Figures" by Jessie Reyez
Jessie Reyez started her musical journey in 2014 when she released "Living in the Sky" with King Louie. She followed up with "It Hurts (Selena)" a year later. In 2017, Reyez debuted "Shutter Island" and "Figures" before touring with PartyNextDoor in Europe. "Figures" premiered on Beats 1 radio as well as YouTube with a music video. The song is about a breakup that Jessie experienced while on tour. In 2017, she performed "Figures" on The Tonight Show Starring Jimmy Fallon and at the BET Awards. The song gained her a significant number of new fans as it was personal and relatable. Her debut EP, Kiddo, was released on the same day as Gatekeeper, her short film about exploitation and sexism in the music industry. She based the film on Noel Fisher, a music producer who was accused of sexual misconduct by female artists he has worked with in the past. Her EP reached No. 83 on the Canadian Album Chart. Reyez received multiple nominations at the iHeartRadio Music Video Awards in 2017 and Juno Awards in 2018. She has collaborated with a plethora of artists including Dua Lipa, Sam Smith, Lil Yatchy and Kehlani. She worked with Eminem on "Good Guy" and "Nice Guy," which both charted on the Billboard Hot 100. In 2018, Reyez was named one of the "10 Hip-Hop and R&B Artists to Watch" by Billboard. Reyez released a single with 6lack, titled "Imported," in 2019, which was a remix of a song on Being Human in Public.
Where can I buy Jessie Reyez tickets?
Purchase your Jessie Reyez concert tickets at StubHub for a quick and comfortable experience.
Will Jessie Reyez tour in 2019?
Yes, Jessie Reyez will tour in 2019. The artist will be performing in the US and Canada during the summer and early fall of 2019.
Are there any Jessie Reyez concert tickets near me?
There are Jessie Reyez concert tickets available in many major cities throughout North America. Her tour kicks off at Oshega in Montreal, Canada, before heading to HARD Summer in Fontana, Calif. Don't miss your chance to see a Jessie Reyez tour date at Rules Breakers Festival in Kings County, New York or Revention Music Center in Houston. While on tour, she will stop at other events such as Riverfest Elora and Woodside Festival Grounds.
How long is a Jessie Reyez concert?
Jessie Reyez shows typically last between one to two hours; however, the artist's sets are usually around 50 to 75 minutes.
What is the setlist for Jessie Reyez's tour is 2019?
The setlist for the Jessie Reyez tour in 2019 includes songs from Being Human in Public such as "Saint Nobody," "Apple Juice," "Dear Yessie," "Imported" and "Body Count." It is likely that Reyez will perform her hit singles, "Figures" and "Shutter Island."
Has Jessie Reyez been on tour before?
Jessie Reyez has opened for a few artists. After releasing her second EP, Being Human in Public, Jessie toured across North America.
Which artists are similar to Jessie Reyez?
Jessie Reyez fans may enjoy listening to Olivia O'Brien, Bibi Bourelly, Alessia Cara or Sabrina Claudio.
Back to Top