We didn't find any Events nearby, but here's what's happening in other cities.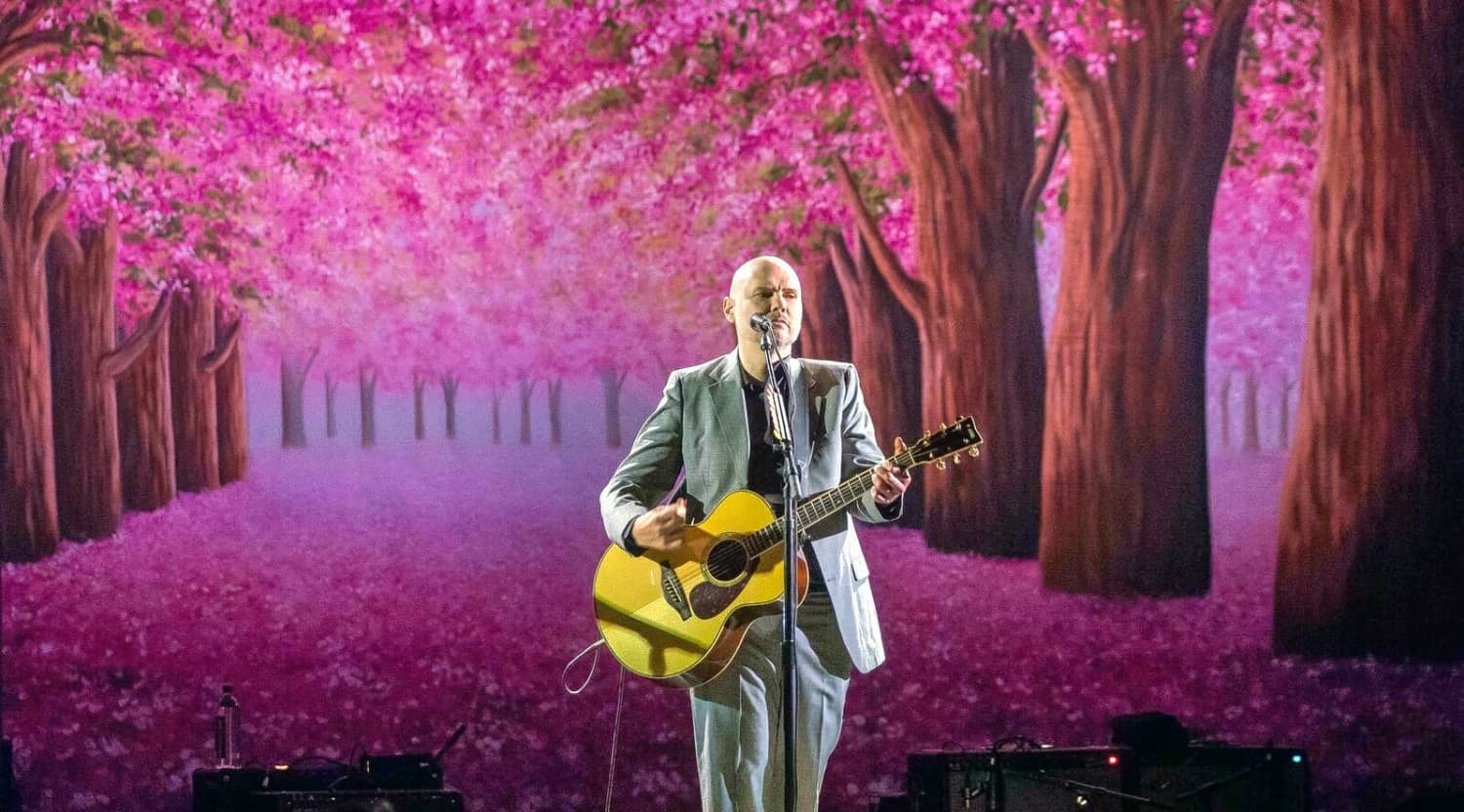 Zuma
Smashing Pumpkins Tickets
Smashing Pumpkins Tickets
The Smashing Pumpkins are one of the most popular bands to come out of the 1990s' alternative rock culture. With most of their contemporaries focused more on "punk" rock, the Smashing Pumpkins had a diverse sound that focused heavily on electric guitar and the vocals of lead singer Billy Corgan. The Smashing Pumpkins have 10 studio albums each with differing ranges of popular and critical success, but their double album, Mellon Collie and the Infinite Sadness, was by far their most successful work. It was the bestselling double album of the 1990s and was certified 10 times platinum in the United States alone. The Smashing Pumpkins have been a mainstay rock and roll success story in a genre of music that produced a lot of one-hit wonders.
The Greatest Day Ever Known
Since their start in 1988, the Smashing Pumpkins have been a part of the alternative rock movement of the 1990s, but their music was set apart from the rest as well. Their songwriting capabilities and the versatility of their vocals and instrumentalists have long since allowed the band to cross genres in a lot of ways. Their breakout album, Siamese Dreams, brought great commercial success and sold over 4 million copies in the first year in America alone. The album cost over $250,000 and took over four months to record, but it showed the musical and songwriting talent of the band. After breaking up in 2000, the Smashing Pumpkins continued to put out compilation records, and when they went back on tour again in 2007, their fans showed up in force. Even today the Smashing Pumpkins can sell out a venue both with their classic 1990s rock and the newer material they seem to continually develop.
Where can I buy Smashing Pumpkins tickets?
You can purchase tickets for the current Smashing Pumpkins tour at StubHub, the world's leading ticket marketplace. Purchasing at StubHub allows for peace of mind through their FanProtect guarantee, and you can purchase securely on the app or website.
Will Smashing Pumpkins be playing near me?
The Smashing Pumpkins tour is finishing up its European leg and will be coming to venues throughout the eastern and central United States from July to the end of August 2019.
What kind of set list can I expect from a Smashing Pumpkins concert?
Whether you are a fan of the classic hits like "Tonight, Tonight" or "Today" or you prefer the newer material, you will enjoy the set list. While the band generally focuses on their newer albums if they are touring for promotion sake, they never end a concert without giving their longtime fans what they came to hear.
Are the original band members still playing with Smashing Pumpkins today?
On their 2019 tour, almost all of the original band members are still playing together. Even though the band has gone through multiple changes and even broke up for a seven-year period, they are back and Corgan, Iha and Chamberlain are still playing together.
How long does a Smashing Pumpkins concert last?
The Smashing Pumpkins have so much material to choose from and to play that their concerts usually last at least a couple of hours. They will play all of their hits and even some of their lesser-known singles. It is exactly what you would expect from a band with so many memorable songs.
Which artists are similar to Smashing Pumpkins?
The Smashing Pumpkins, while boasting their own unique sound, have some similarities to Nirvana, Green Day, Pearl Jam and Soundgarden. They are an alternative rock band but are somewhat unlike their counterparts in that they rely on guitar and vocals to set their music apart.
Back to Top
Epic events and incredible deals straight to your inbox.